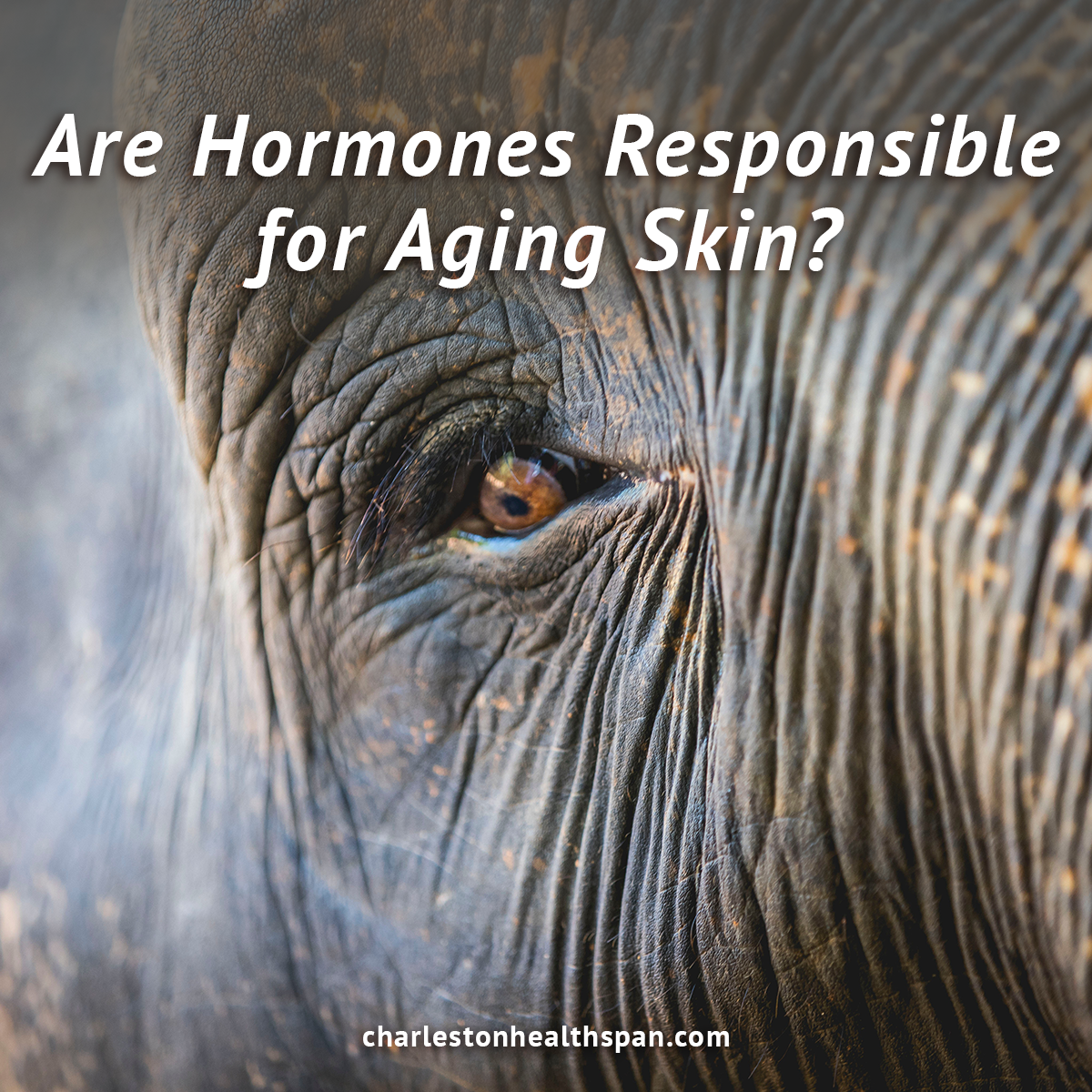 15 Jul

Are Hormones Responsible for my Aging Skin?

Age, or the advance of years, maybe the biggest culprit, but hormones are one of the biggest sub-reasons for the appearance of aging skin. Dryness, fine lines, wrinkles and loss of elasticity can all be attributed in some part to change in hormone levels. Simply put, if your hormones are not properly balanced, they can wreak havoc on your skin.

As a physician specializing in hormone replacement, my job is to study your individual endocrine system, the system that produces your hormones, to ensure that it is functioning properly. This will help your skin to retain and in some cases re-coup some of its lost lusters.

Other internal factors that show up on your skin include nutrient deficiencies, chronic stress, sleep deprivation, poor hygiene and inadequate water intake. You have the power to change all of that, and thus the way your skin ages. Simply take control. Eat right, try to eliminate stress, drink lots of water and try to get a good night's sleep. Your skin will thank you.