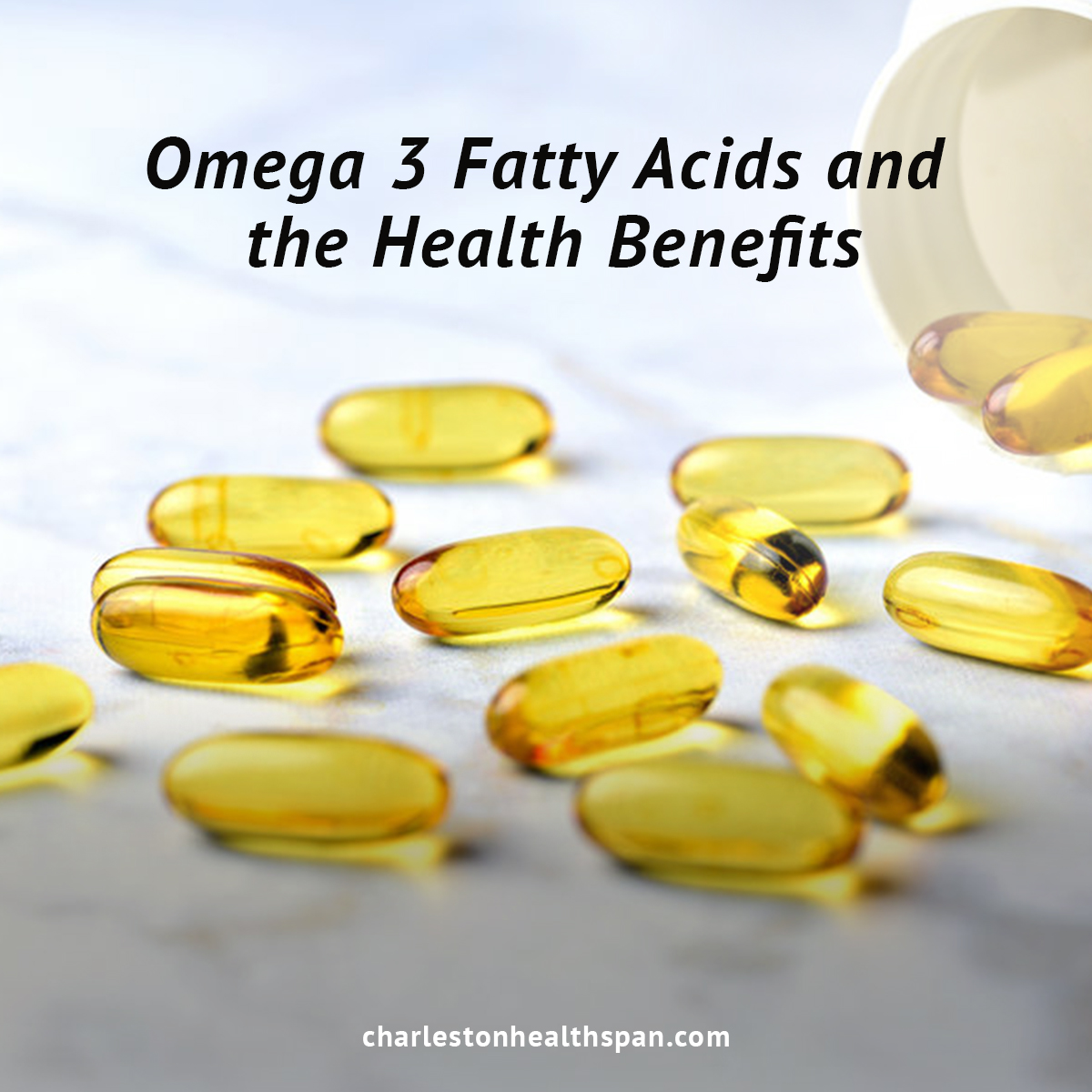 03 Apr

Omega 3 Fatty Acids and Their Health Benefits

Omega-3 ranks among the most important essential nutrients out there today. Here's a short list of omega-3 benefits:

1. Omega-3 benefits your heart health:
An Italian study of 11,324 heart attack survivors found that patients supplementing with fish oils markedly reduced their risk of another heart attack, stroke, or death. In a separate study, American medical researchers reported that men who consumed fish once or more every week had a 50 percent lower risk of dying from a sudden cardiac event than do men who eat fish less than once a month.

2. Omega-3 normalizes and regulates your cholesterol triglyceride levels:
Compared to a statin, both fish oil and krill oil are more efficient in doing this. According to a study comparing the efficiency of krill and fish oils in reducing triglyceride levels, both oils notably reduced the enzyme activity that causes the liver to metabolize fat, but krill had a more pronounced effects, reducing liver triglycerides significantly more. Fasting triglyceride levels are a powerful indication of your ability to have healthy lipid profiles, which can be indicative of your heart health. Studies have also shown that omega-3 fats are anti-arrhythmic (preventing or counteracting cardiac arrhythmia), anti-thrombotic (prevents thrombosis or a blood clot within a blood vessel), anti-atherosclerotic (preventing fatty deposits and fibrosis of the inner layer of your arteries), and anti-inflammatory (counteracting inflammation – the heat, pain, swelling, etc).

3. Reduces pain and helps prevent cancer:
Fish oils are particularly effective in reducing inflammation and can be of great benefit to people suffering from rheumatoid arthritis or ulcerative colitis. Daily supplementation with as little as 2.7 grams of EPA and 1.8 grams of DHA can markedly reduce the number of tender joints and increase the time before fatigue sets in. Some studies have also noted a decrease in morning stiffness and at least two clinical trials concluded that arthritis patients who took fish oils could eliminate or sharply reduce their use of NSAIDs and other arthritis drugs.

4. Helps with Brain preservation:
A recently published study in the journal Neurology reports that "older women with the highest levels of omega-3 fats, found in fish oil, had better preservation of their brain as they aged than those with the lowest levels, which might mean they would maintain better brain function.We carry only the highest quality Fish Oils in our office. Stop by or call us at 704-333-4817 today to learn more!